Economic Development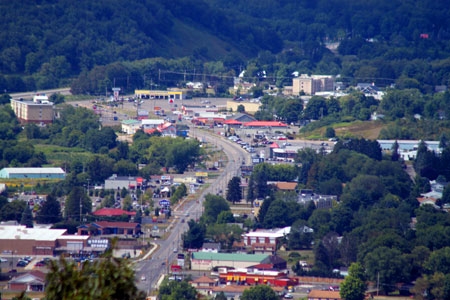 Valley Economic Development Association was created to market & facilitate progressive business development along the I86/Rt. 220 corridor in the heart of the NY Penn triangle

Business Funding Revolving Loan Fund (RLF) Veda has a revolving loan fund in place to provide financial assistance to business and industry. The RLF is not intended to replace private financing; it is considered a gap loan to bridge financial obstacles preventing commercial growth opportunities.

Funding Source The primary funding source for VEDAS RLF is provided by private sector contributions. Its low interest loans serve as a continually growing fund to perpetuate future commercial opportunity.
109 Chemung St.
Waverly, NY 14892
Phone: 607-249-6192

Central Bradford Progress (Penn)
Tioga County Department of Economic Development & Planning
Tioga County Industrial Development Agency