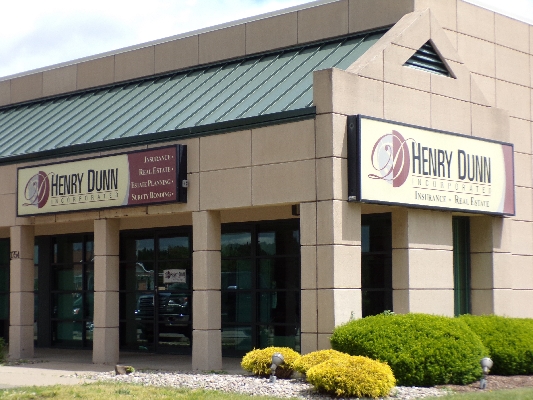 Henry Dunn

1754 Elmira Street Sayre PA 18840

(570) 888-2407

insurance@henrydunninc.com


GPS: 41.991570, -76.547547 Google Map Web

REAL ESTATE INSURANCE

Just voted #1 Agency in Bradford County! Whether you are in the market to buy or sell property, you've come to the right place. Check out our new website for Our Listings, Real Estate Tips, Helpful Links & a 'Compare My Home' feature. Also, we are a well established, long standing Pennsylvania insurance agencyŚwith roots dating back to 1933 and original founder Henry E. Dunn. One Call and it's Dunn!